INTO BREEDING ARE BORN
I'M KUZMA
I AM A RUSSIAN SIBERIAN CAT (CREAM TABBY MACKEREL) AND I COME FROM MOSCOW

(They are waiting for to engage me among a few months...)
From Small.. small I was this way :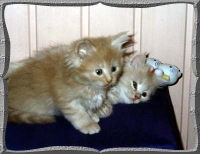 .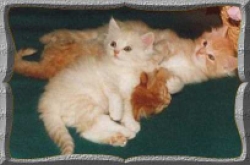 .I are grown a little.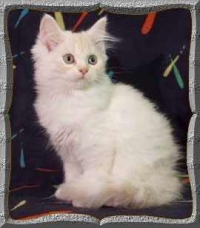 and still ...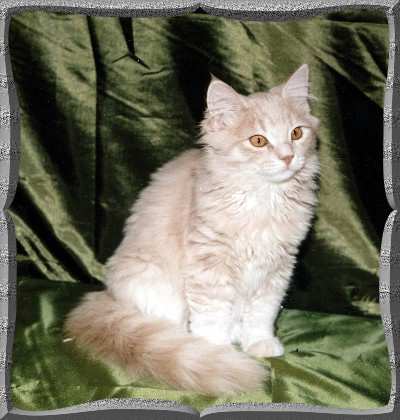 and therefore to seven months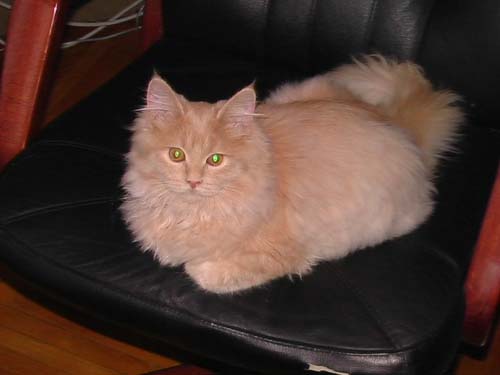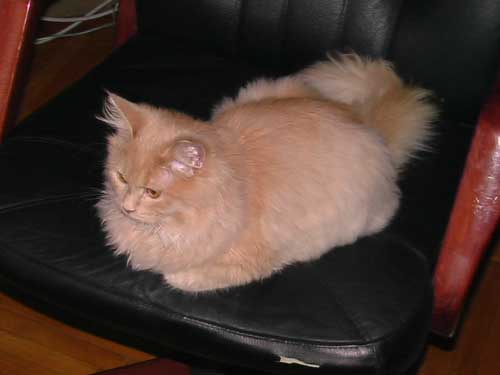 Now I have ten month

MY PHOTOS IN RUSSIA
and I now want to introduce you my cousins, this it is LAVR (RED CAMEO SHELL)
Is a Muscovite tender and loving delicious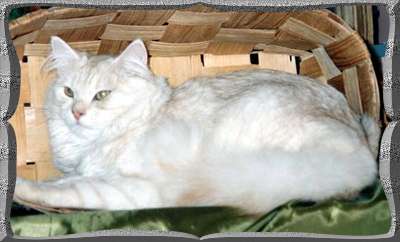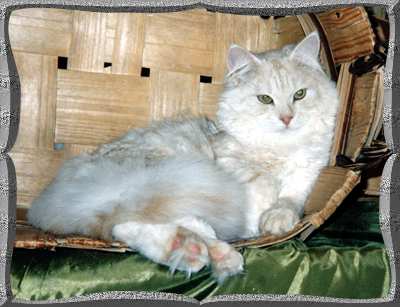 Instead this is MASHA (BROWN Tabby Classic) with her little brothers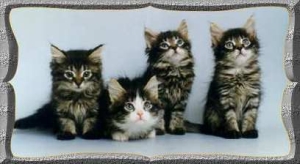 it is still here very small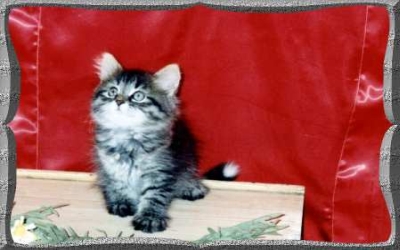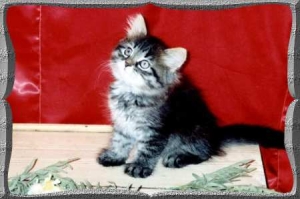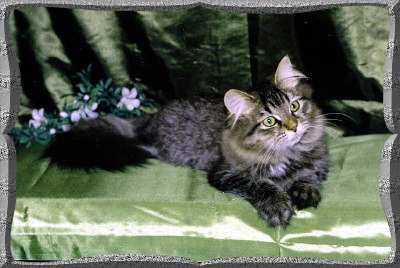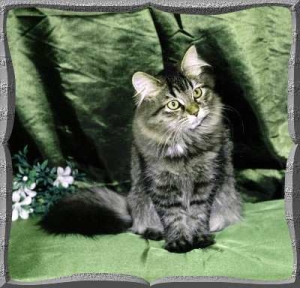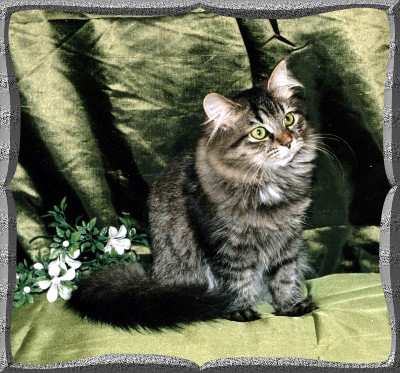 then grown one Kilo, now it is really one..... beautiful Pussycat.
Now is ADULT.....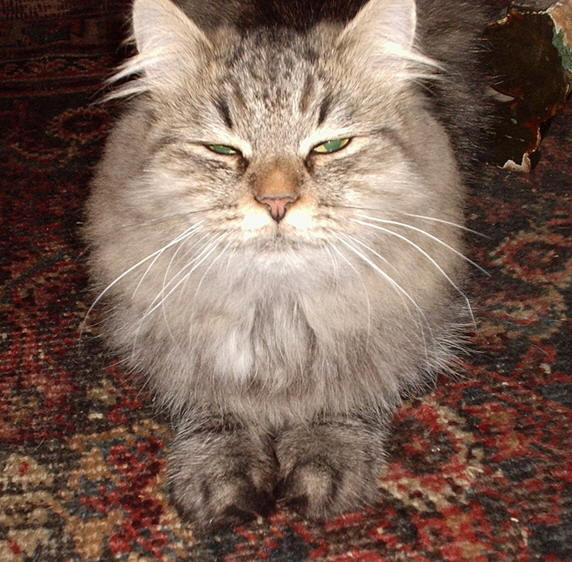 By the way: LAVRs And MASHA are you engaged and they have consumed... correct..... Wedding
and they were born on March 4 to her times 22,30 Five Kitten Of SIBERIAN!!!!!!!!